About RBros
Growing up our parents had a gas/service station in a small town. Our father also ran a small gunsmithing operation out of part of the building.
---
RBros Rifles
The story and the passion
what sets us apart
---
Growing up our parents had a gas/service station in a small town. Our father also ran a small gunsmithing operation out of part of the building. We learned to do everything in the shop from sweeping floor, oiling the machines, to finally being able to run the machines. Since our parents were the only employees of the shop, we spent a lot of time there.
Our Saturday's were "tear something apart and put it back together days". Dad would give us old broken rifles and have us take them apart and figure out how they worked and go back together. Most of the time, we ended up with a pile of part left over, but after time, they started going back together.
Since our father had a fascination with firearms, we also picked it up. As much as I would like to say that we had law enforcement or military training, or that we attended a trade school that taught us everything we know, I can't do that.
We learned from the older generation gunsmiths and then blended new styles and techniques with it. Granted, our quest for the most accuracy has taken us a long ways from the original practices I learned in the beginning. I still put 100% effort in each piece of work to make it as accurate as possible. I build each and every rifle as if it were going to be my own.
I started out building mainly for family and a couple of friends. In 2006 I started to get into long range hunting and shooting. The first rifle I built for this was a 243AI in a fast twist barrel. All of our previous rifles were more sporting type hunting rifles. After shooting the 243AI long range, I was hooked. I took 2 antelope and 3 deer that year at ranges out to 600yds. Then it snowballed from there. I started building more long range rifles in larger calibers and they were still carrying .5 MOA or better groups out to 1000yds and beyond.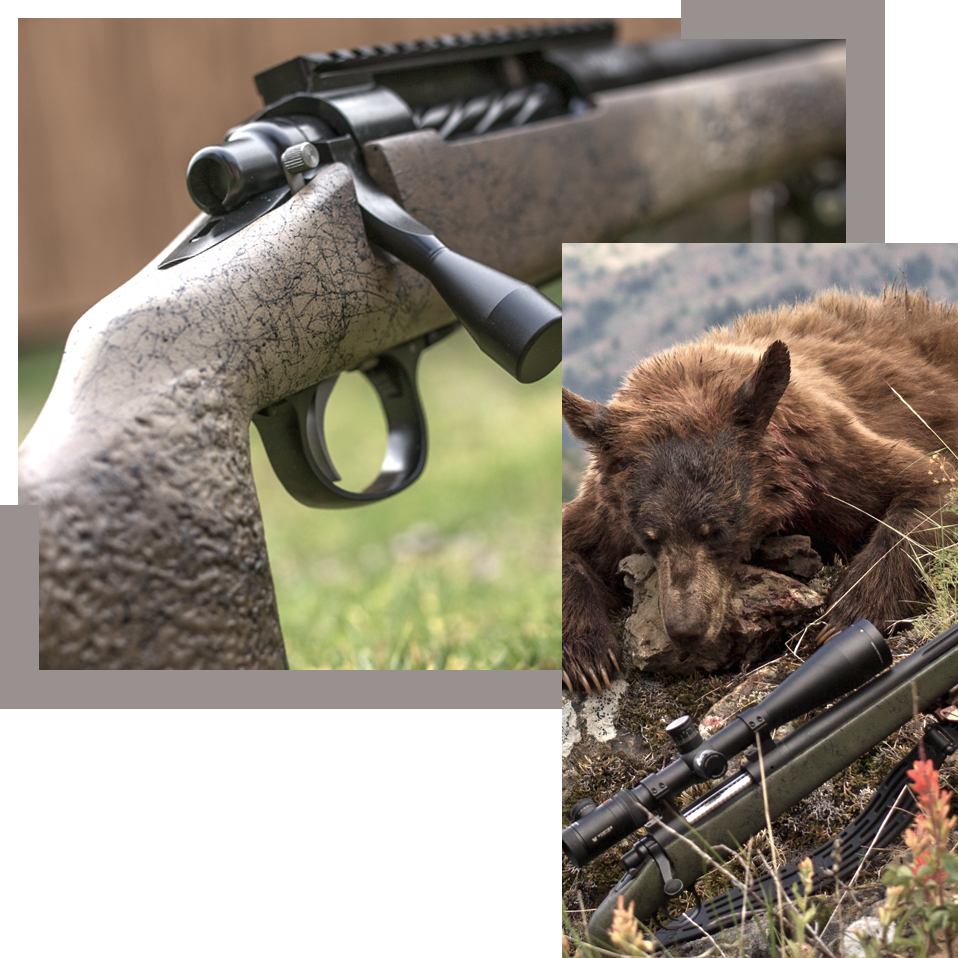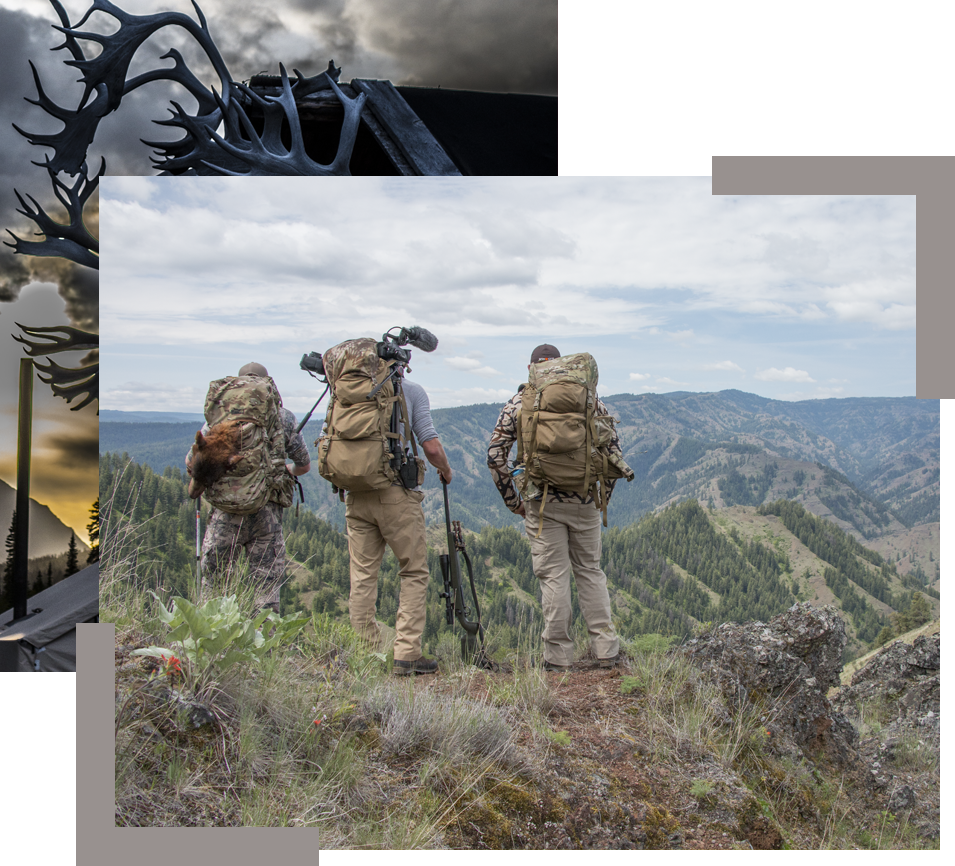 ---
I started R Bros Rifles in early 2008 to mainly do specialized firearm coatings. We started shooting tactical competitions early 2008. Our first match, the West Coast Tactical, we came in first place using our coyote hunting rifles.
This drew some attention and we weren't able to fly under the radar anymore. After winning a few competitions, and people seeing our rifles, a hobby became a business. Although I own the company and do all the builds, it just seemed natural to name it R Bros Rifles since my brother Jesse is my competition and hunting partner. Without his support, input, and helping with exposure, I would still be doing this more as a hobby.
We have met some great people in the industry and have had the opportunity to shoot with some of the best. Rifles that I've built have been used protecting our borders and homes, as well as harvesting meat for the table.
There are a few people I would like to thank. My wife Candis for putting up with all the late nights in the shop and your undying support. My family for supporting both Jesse and I in whatever we choose to do. Shawn Carlock, you helped us out more than you probably know. We value your friendship and appreciate the help and advice you have given us over the years.
Kirby Allen, you are the only person I have ever had build me a rifle. I figured if I was ever going to have someone else build me a rifle, I wanted that person to be one of the best. Not only are you a good friend, you along with Shawn are great gunsmiths that I admire as well. Glen Seekins, not even sure how to thank you. You are a great friend and we both appreciate all that you have done. And our customers. I consider each of you as friends and appreciate your business.